Illuminating stories through cinematic media
Our mission at Light Symphony Productions is to promote the story and heart behind your brand through cinematic film.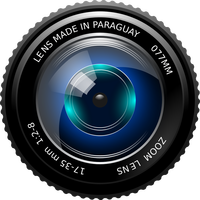 Capture the story behind your brand with a cinematic video.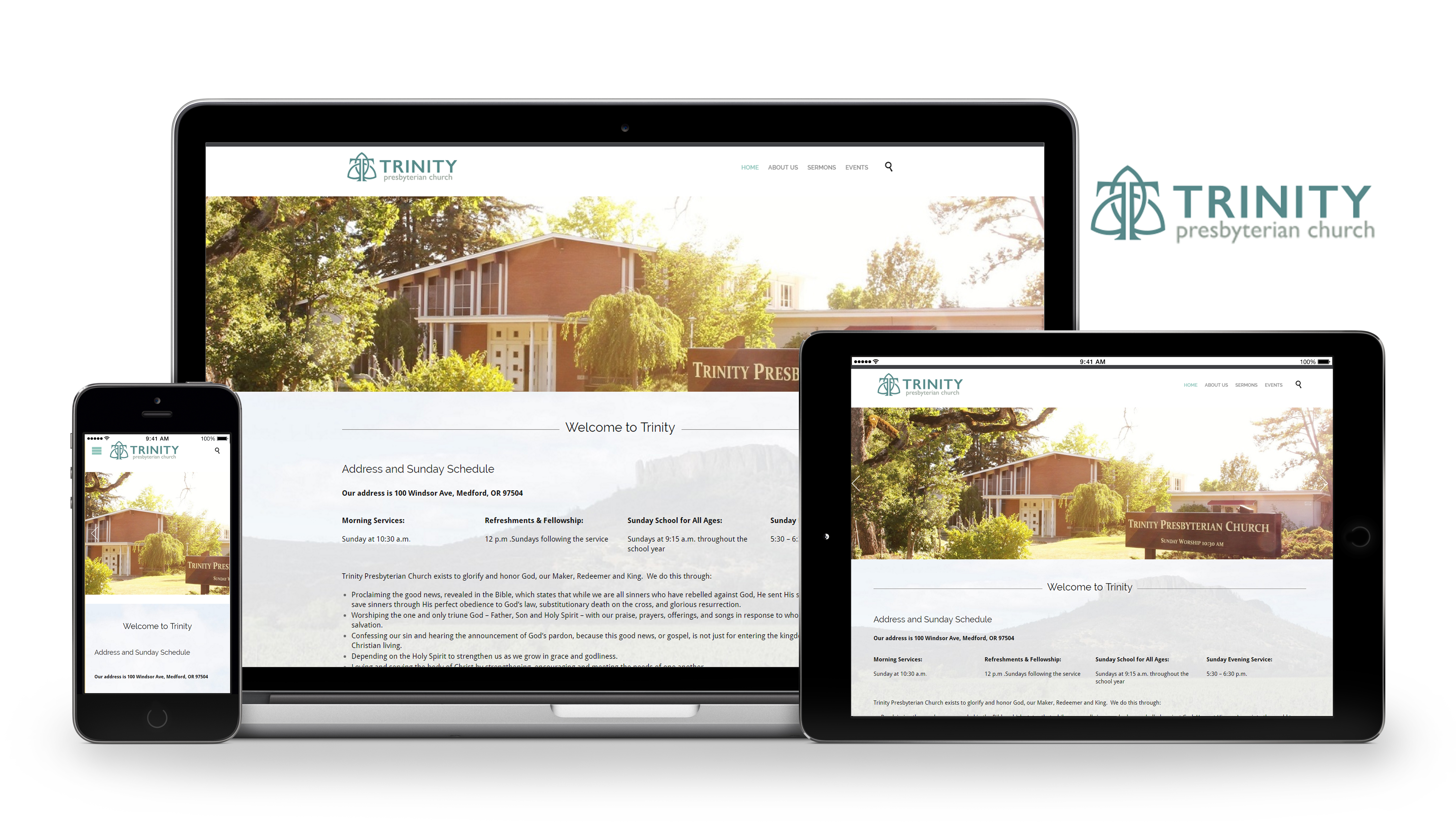 Your website is the online face of your business. Make it a happy face.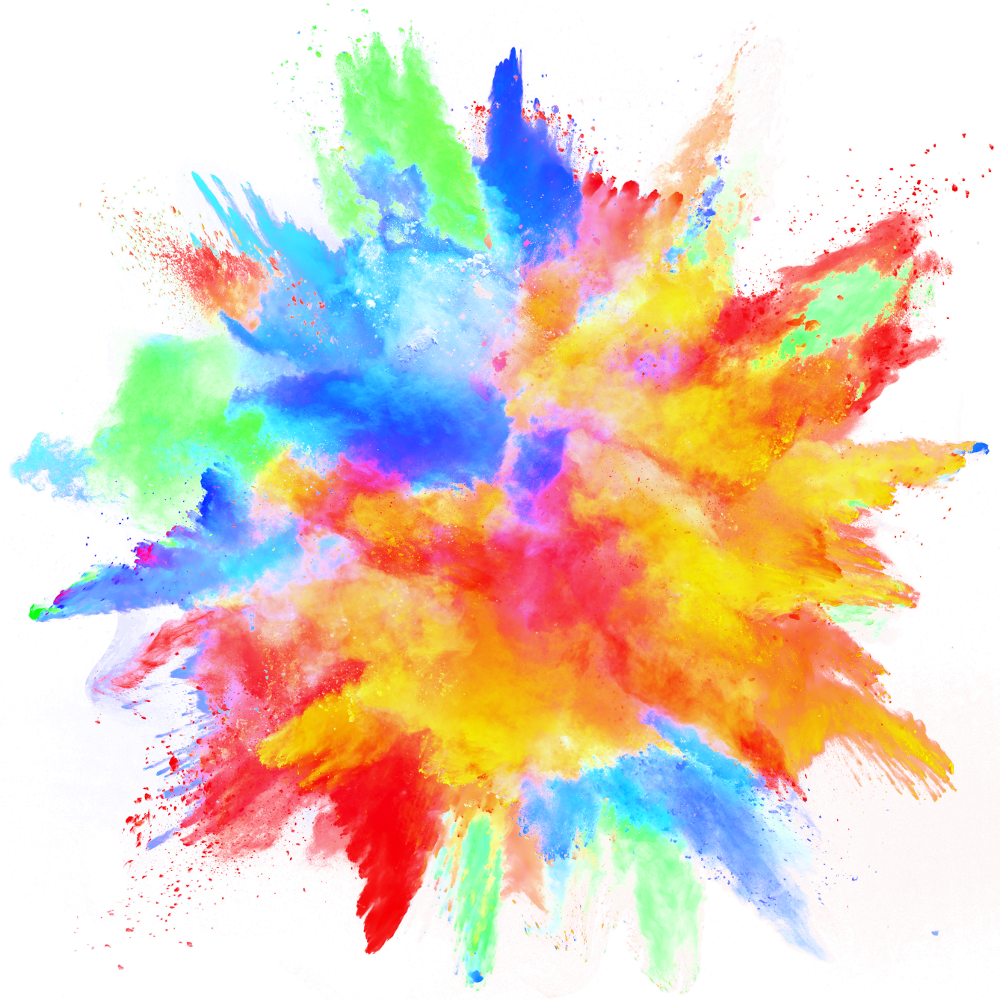 Customized design that promotes the heart behind your brand.
Annette Young
Living Water Counseling
We would like to express our gratitude to Ethan Hill for the success we have had through our Living Water Counseling website.   Prior to Ethan's work with us, we rarely received referrals through the website.  We now have contacts almost every week from the website.  Ethan's knowledge and professionalism have blessed our business greatly.